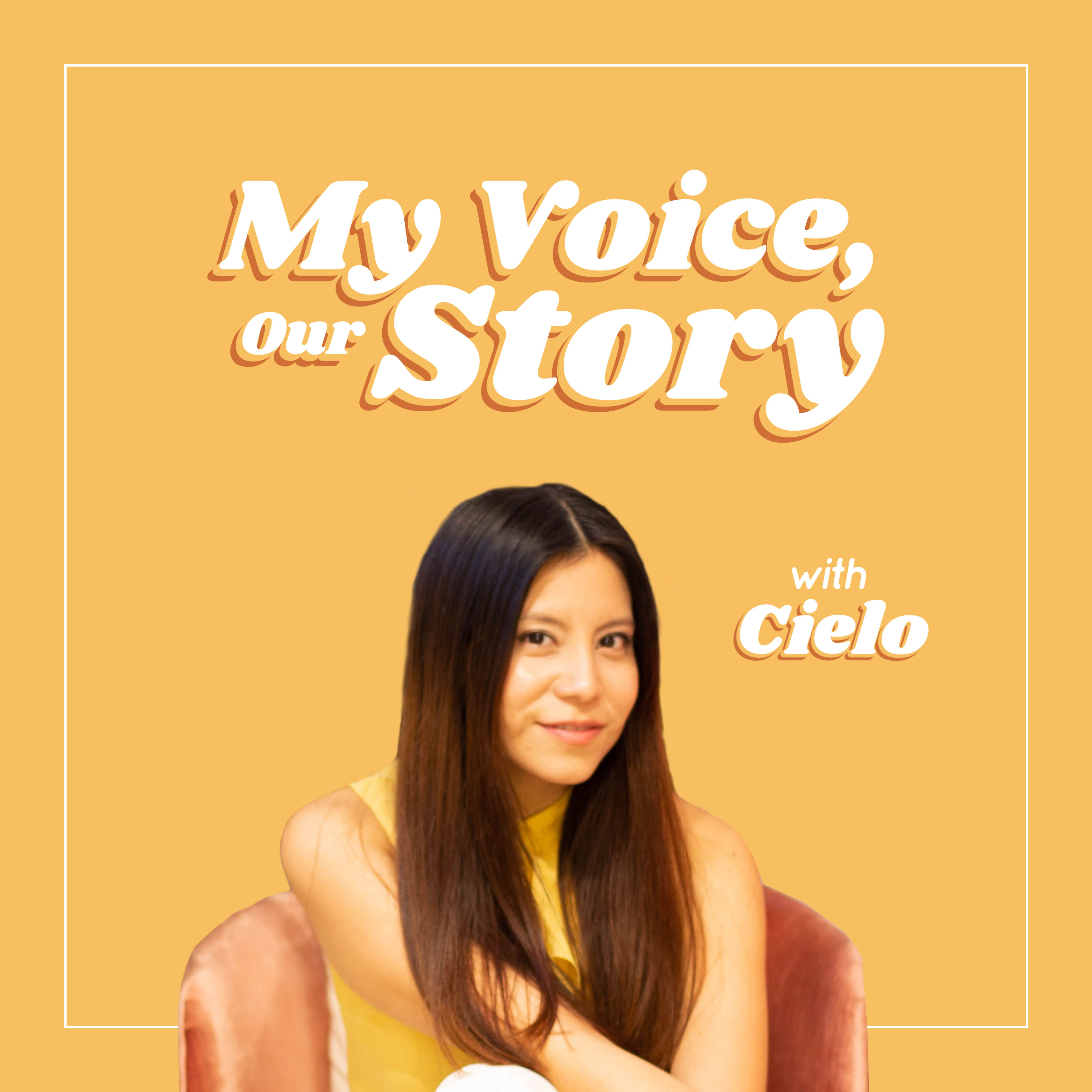 In this episode, Ash-Lee tells us how her upbringing inspired her to become an activist from a young age and how she has made her lifelong mission to organize and advocate for racial equality and social justice.  
Bio:
Ash-Lee Henderson is the first Black woman to serve as the Executive Director of the Highlander Research and Education Center in Tennessee. She identifies as Affrilachian (Black Appalachian) and was born and raised in Southeast Tennessee, attending East Tennessee University. Henderson is an active participant in the Movement for Black Lives and a strong member of the Southern Freedom Movement and resistance of black liberation struggles in the U.S.
Resources:
•Ash-Lee Notes: bit.ly/Ash-Lee
•Connect with Ash-Lee on IG: instagram.com/_ashdashlee_/
•Connect with Cielo on IG: instagram.com/seaandsky45
Services:
Are you ready to take your brand to the next level? Want to increase your digital presence online so you can skyrocket your number of clients & sales?
We can help you! Visit BLENDtw Media to learn more about our services and book a 10 minute consultation with us TODAY at team@blendtw.com.
For more resources to help you live your BEST life, join our community on: 
facebook.com/groups/myvostalks
Find more inspiring stories & higher wisdom at myvoiceourstory.com
Sponsor: 
This episode is brought to you by Fiverr, the largest online marketplace for freelance services.
If you are a student in need of professional services such as editing or you run a business and need help building a website, running a marketing campaign, or managing social media, Fiverr is the place to GO.
Fiverr offers thousands of services at very affordable prices. 
Head to blendtw.com/fiverr and find the "right" service for you. 
Make your life easier TODAY.  
One more thing!! Make sure YOU subscribe to our podcast so you don't miss out any of our episodes (EVER)