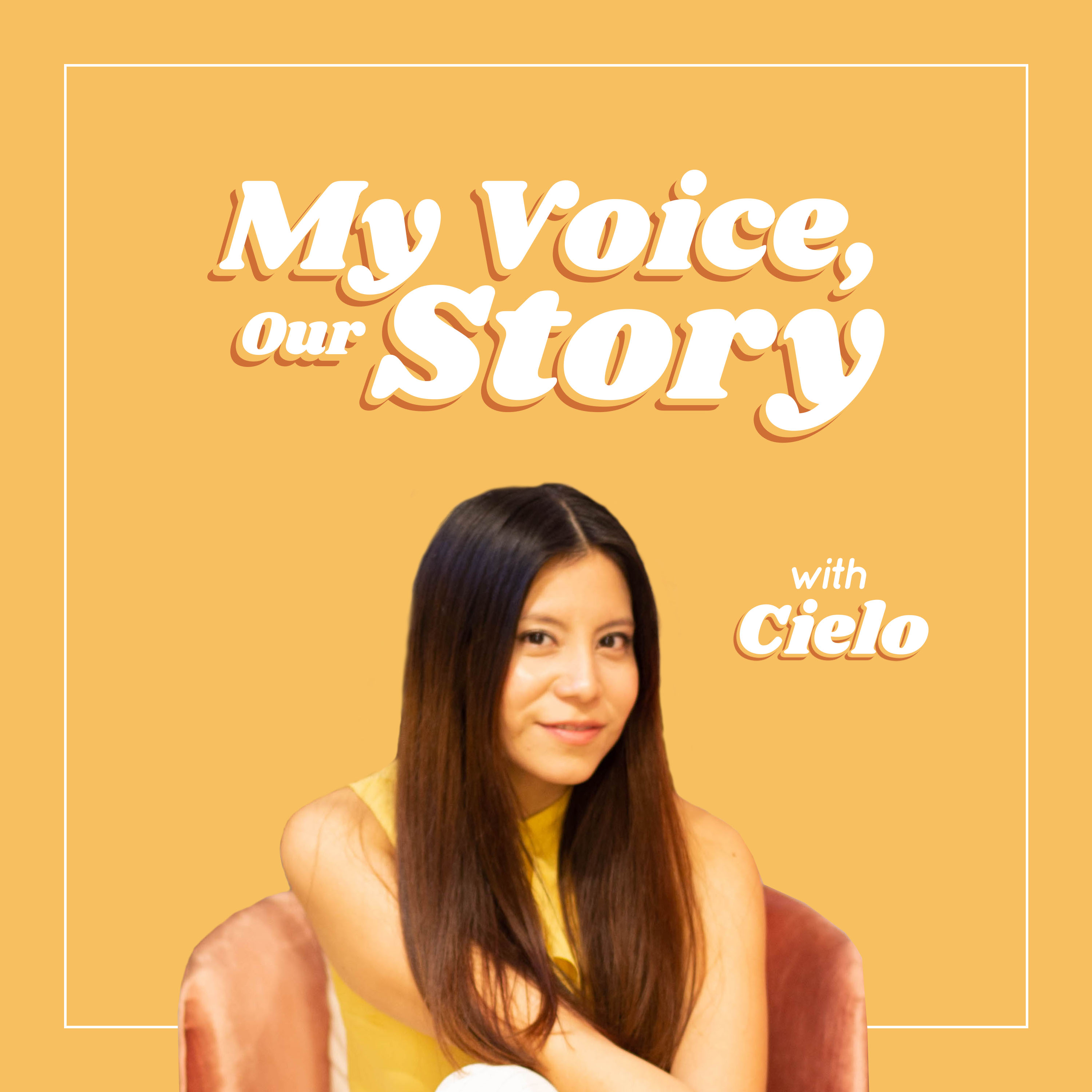 Johnny Ward is a famous travel blogger known for visiting every country on the planet. After growing up on welfare in Ireland, Johnny dreamed of leaving his hometown and seeing the world. His adventures took him to many places, and he soon started to blog to document his travels. Since then, he has built an empire traveling around the world while teaching people to 'dream big, travel far, and live fully.'
In this episode, Johnny tells us about his journey from broke travel nomad to millionaire travel blogger. He opens us about the importance of living an authentic life and pursuing your dreams no matter how difficult they may seem. 
Check out the FULL feature on Johnny here. 
Want to be part of a thriving community full of inspiration & resources to transform your life? 
JOIN our PRIVATE My Voice, Our Story Community on FB 
Also, connect with us on IG: instagram.com/myvoiceourstory
One more thing!! Make sure YOU subscribe to our podcast so you don't miss out on any of our episodes (EVER)