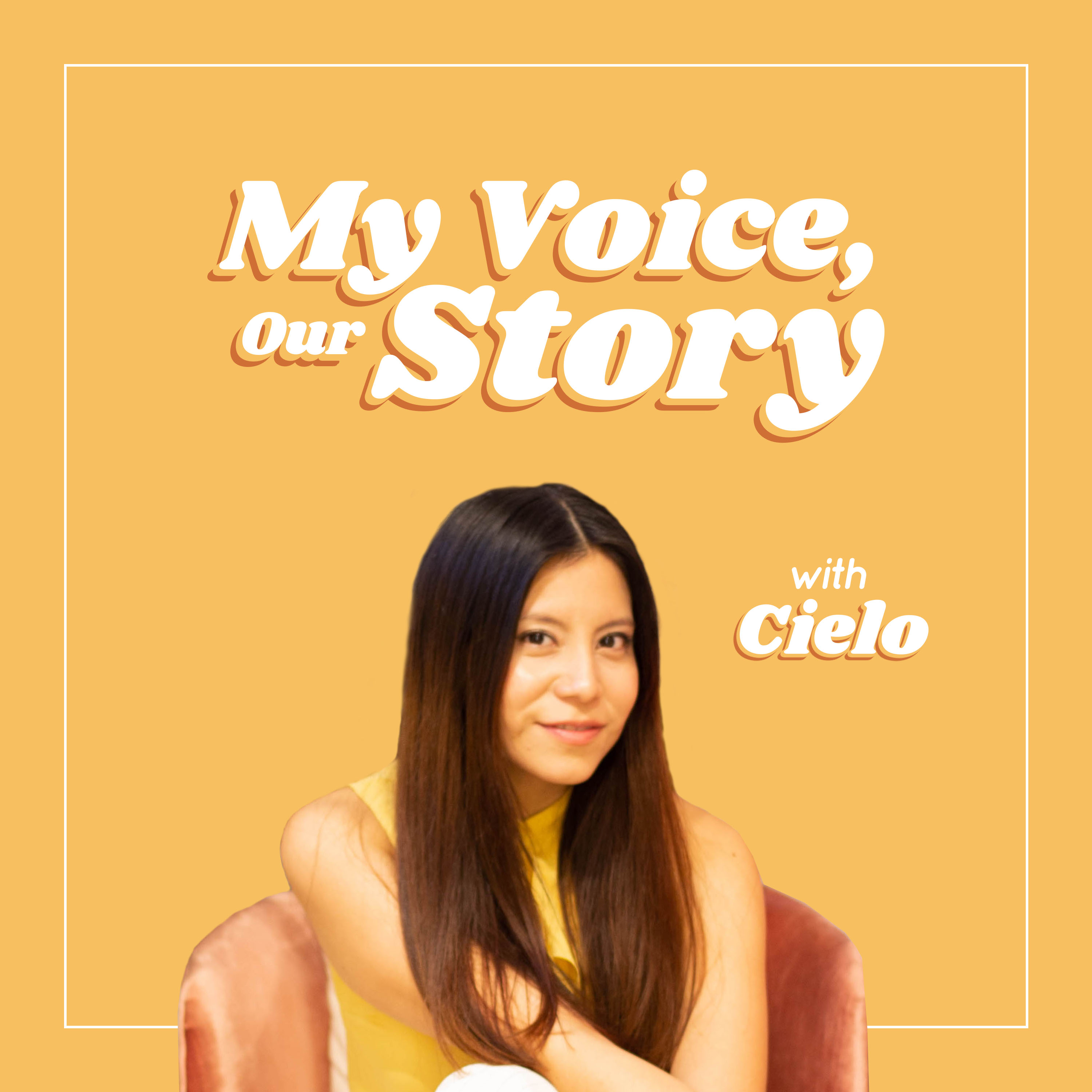 Angelina Mangiardi grew up in Western Massachusetts on a farm where she grew to love nature and thrived in the open countryside. At just nineteen, her life completely turned upside down after she was diagnosed with bone cancer. Her battle with cancer was a tough one but she never lost hope. While in the hospital, Angelina started researching cancer resources, and she stumbled upon First Descents, an outdoors program for cancer patients that completely changed her life forever. 
In this episode, Angelina opens up about outliving cancer. She tells us how her cancer diagnosis changed the trajectory of her life, and how First Descents, the organization that she joined, helped her experience healing through the power of adventure.  
Check out the FULL feature on Angelina here.
Want to be part of a thriving community full of inspiration & resources to transform your life? 
JOIN our PRIVATE My Voice, Our Story Community on FB 
Also, connect with us on IG: instagram.com/myvoiceourstory 
One more thing!! Make sure YOU subscribe to our podcast so you don't miss out on any of our episodes (EVER)