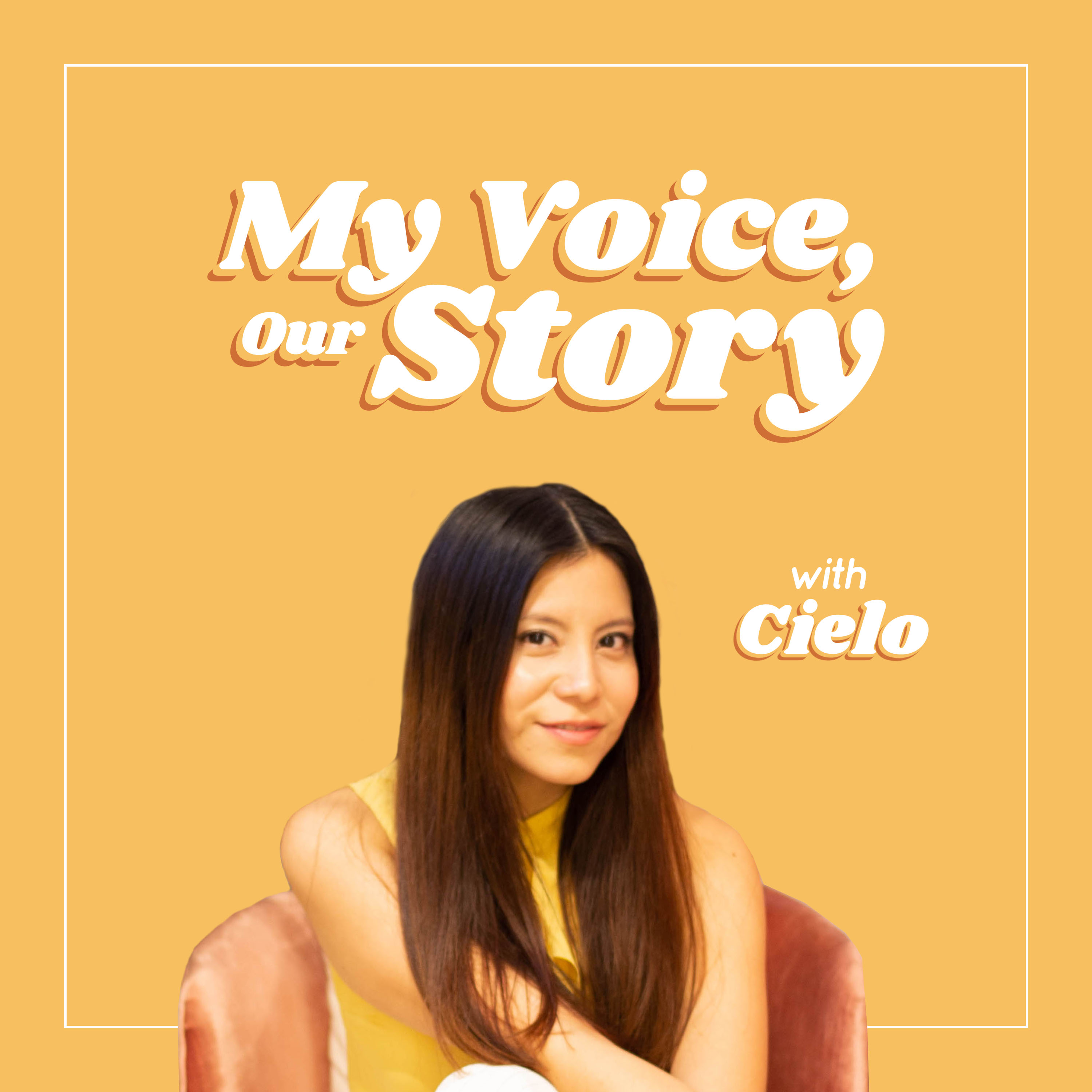 Joshua Rodriguez is a motivational speaker, life coach, author, and well-known YouTuber. Rodriguez uses his social media platforms to talk about every-day issues that the majority of people struggle with.
In this episode, Josh opens up about his beginning as a Youtuber. He tells us how he became an influential life coach for young people and how he is proactively using his platform to help them be their best selves. 
Check out the FULL feature on The Josh Speaks here:
bit.ly/JoshuaSpeaks-YoutubeForTheYouth
To be the FIRST one to know about our episodes, get exclusive access to bonus content, and submit suggestions for guests you'd like us to invite onto the show, JOIN our MYVOS Talks 
Facebook Group: bit.ly/MYVOStalks
MYVOS (My Voice, Our Story) is an initiative created by BLENDtw. 
BLENDtw is a digital media platform focused on human stories and positive storytelling. We connect people through their human anxieties.  We stand for diversity and inclusion; our mission is to share stories to connect lives. We currently reach 1 M people every month.
Check our website: BLENDtw
Be Socially Smart and Connect With Us:
Our New IG: instagram.com/myvostalks 
Pinterest: pinterest.com/blendtw/
Twitter: twitter.com/blendtw
Need a dose of inspiration RIGHT to your inbox every week?
Subscribe to our Newsletter: bit.ly/blendtwnewsletter
Be part of our movement! Support our work so we can continue being a beacon of hope, positivity, and inspiration for people around the world.  
Become a BLENDtw Hero TODAY: bit.ly/blendtwhero (many perks included)
One more thing!! Make sure YOU subscribe to our podcast so you don't miss out on any of our episodes (EVER)