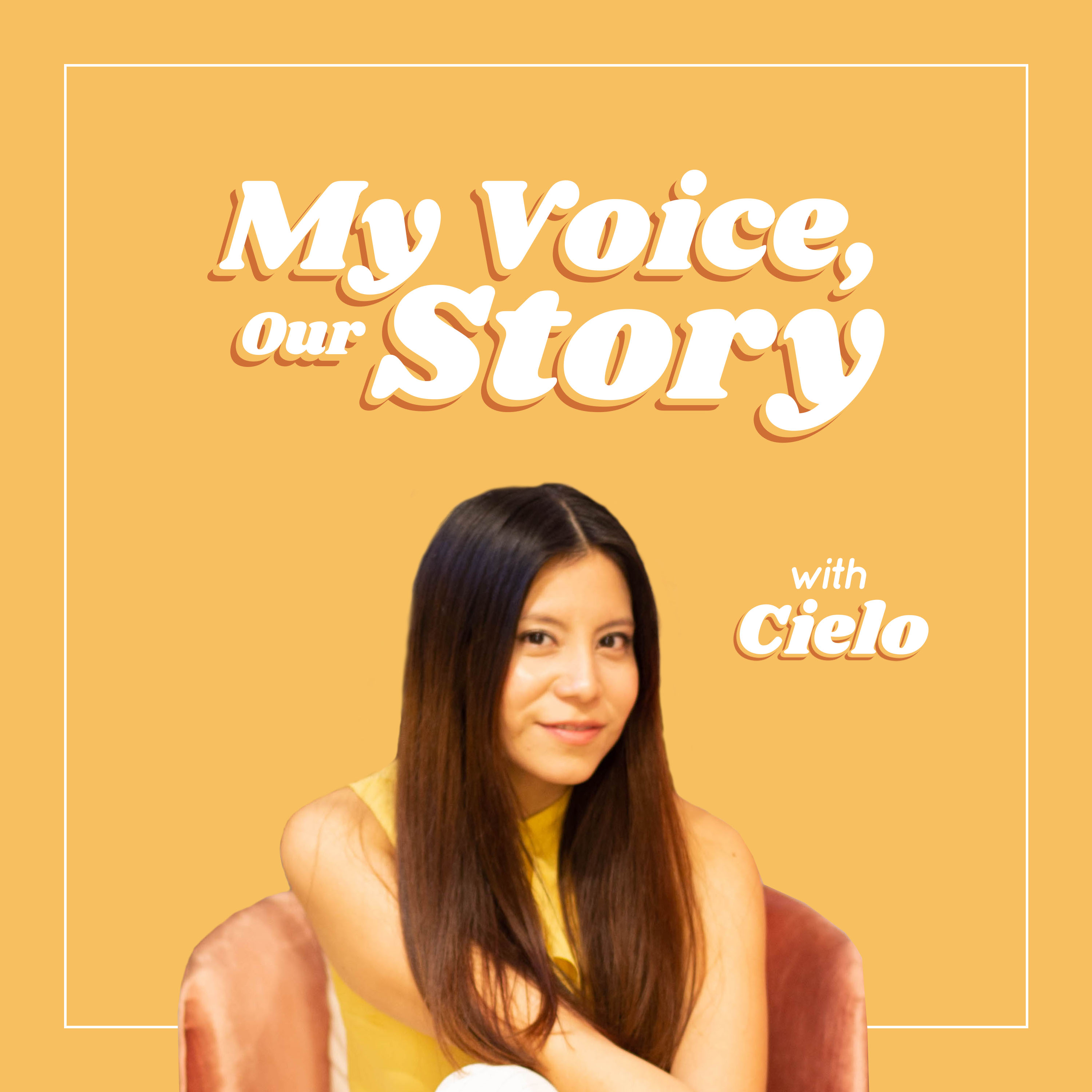 Grace Strobel is a Down syndrome taking the modeling industry by storm.  At 24, she has signed with three modeling agencies and recently became the first American model with Down syndrome to represent a skincare line. Grace, through her career, strives to promote acceptance and the illumination of gifts and talents of all people. She is also committed to being a light for people with disabilities. 
In this episode, Grace and her mom Linda tell us about the origins of the Grace Effect, and how they are using modeling as a platform to represent and uplift people with disadvantages. They also open up about the importance of spreading empathy and kindness in a harsh world. 
Check out the FULL feature on Grace here. 
Want to be part of a thriving community full of inspiration & resources to transform your life? 
JOIN our PRIVATE My Voice, Our Story Community on FB 
Also, connect with us on IG: instagram.com/myvoiceourstory 
One more thing!! Make sure YOU subscribe to our podcast so you don't miss out on any of our episodes (EVER)