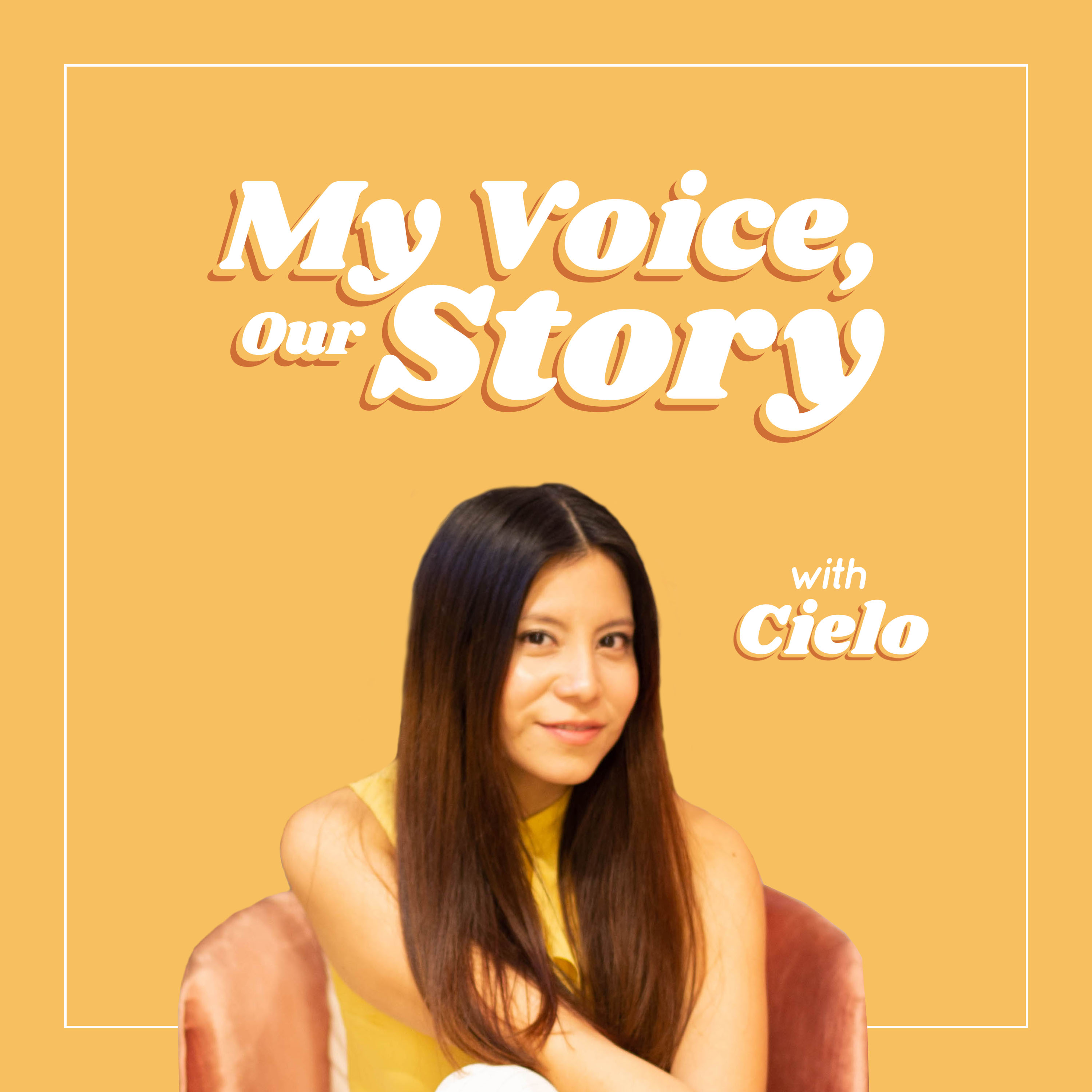 Maria Ho is one of the top-ranked poker players in the world.  Her success has inspired female players to pursue a professional career in poker. Ho strives to make the poker world more inviting for women by breaking the gender stereotype. Her motto is to focus on the things within her control and stop worrying about what is not. 
In this episode, Maria tells us about her incredible journey from a college student to a top professional poker player. She opens up about the struggles of thriving in a male-dominated environment and shares the lessons she has learned from her career setbacks. 
Check out the FULL feature on Maria here
Want to be part of a thriving community full of inspiration & resources to transform your life? 
JOIN our PRIVATE My Voice, Our Story Community on FB 
Also, connect with us on IG: instagram.com/myvoiceourstory 
This episode is brought to you by Fiverr, the largest online marketplace for freelance services. If you are a student in need of professional services such as editing or your run a business and need help building a website, running a marketing campaign, or managing social media, Fiverr is the place to GO. Fiverr offers thousands of services at very affordable prices. 
Head to blendtw.com/fiverr and find the "right" service for you. Make your life easier TODAY.  
One more thing!! Make sure YOU subscribe to our podcast so you don't miss out on any of our episodes (EVER)