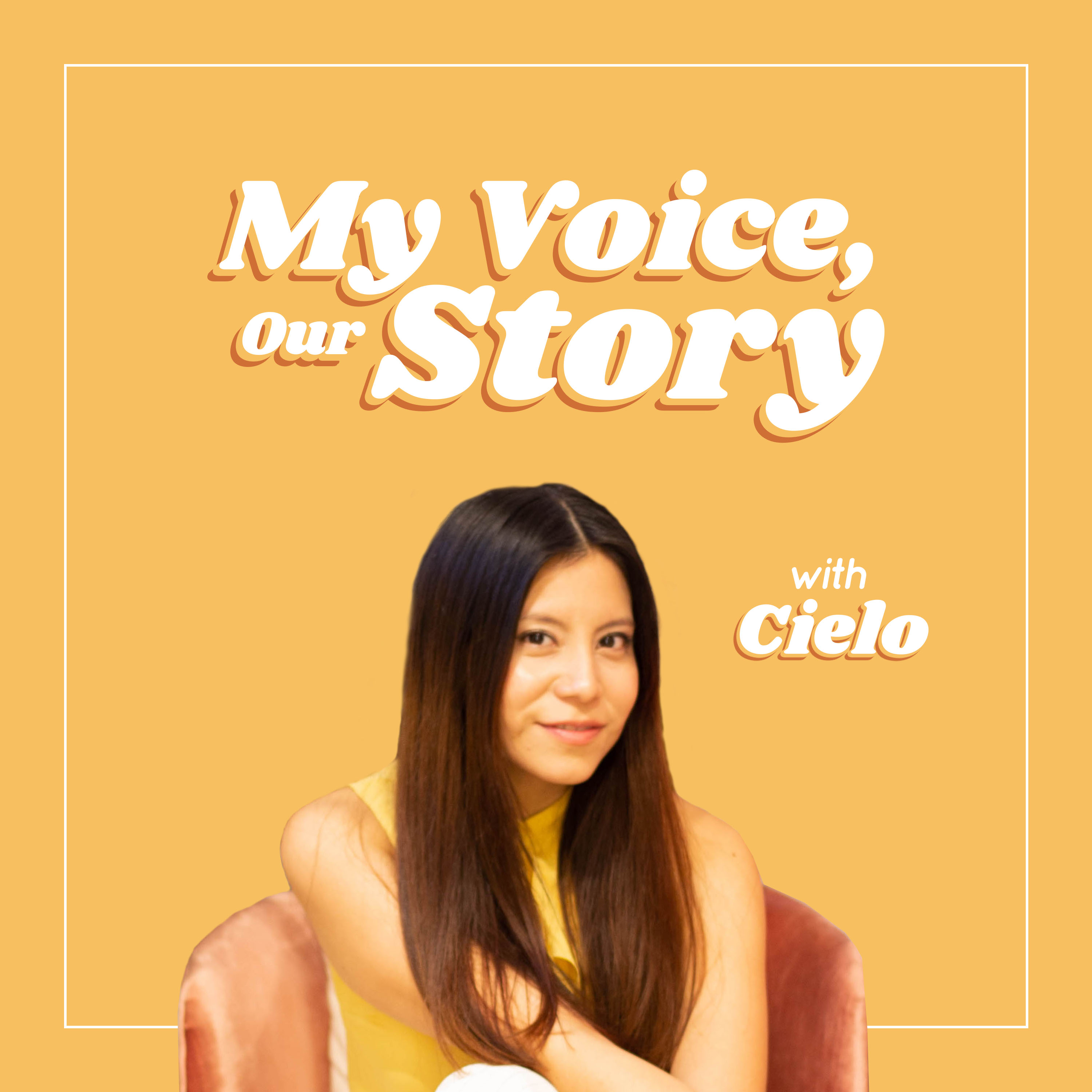 Tony Succar is a producer, multi-instrumentalist, composer/arranger, and musician based out of Miami, Florida. He was born in Lima, Peru, and moved to the United States when he was just 2-years-old. Succar has been nominated for a Latin Grammy Award in four separate categories, winning Best Salsa Album and Producer of the Year in 2019. 
In this episode, Tony tells us about his humble beginnings as a musician. He opens up about growing up in a musical family and how The Unity project- a tribute salsa album to Michael Jackson which features more than 100 musicians- propelled his musical career.
Check out the FULL feature on Tony here: bit.ly/unitythroughmusic
To be the FIRST one to know about our episodes, get exclusive access to bonus content, and submit suggestions for guests you'd like us to invite onto the show, JOIN our MYVOS Talks 
Facebook Group: bit.ly/MYVOStalks
MYVOS (My Voice, Our Story) is an initiative created by BLENDtw. 
BLENDtw is a digital media platform focused on human stories and positive storytelling. We connect people through their human anxieties.  We stand for diversity and inclusion; our mission is to share stories to connect lives. We currently reach 1 M people every month.
Check our website: BLENDtw
Be Socially Smart and Connect With Us:
Our New IG: instagram.com/myvostalks 
Pinterest: pinterest.com/blendtw/
Twitter: twitter.com/blendtw
Need a dose of inspiration RIGHT to your inbox every week?
Subscribe to our Newsletter: bit.ly/blendtwnewsletter
Be part of our movement! Support our work so we can continue being a beacon of hope, positivity, and inspiration for people around the world.  
Become a BLENDtw Hero TODAY: bit.ly/blendtwhero (many perks included)
One more thing!! Make sure YOU subscribe to our podcast so you don't miss out on any of our episodes (EVER)