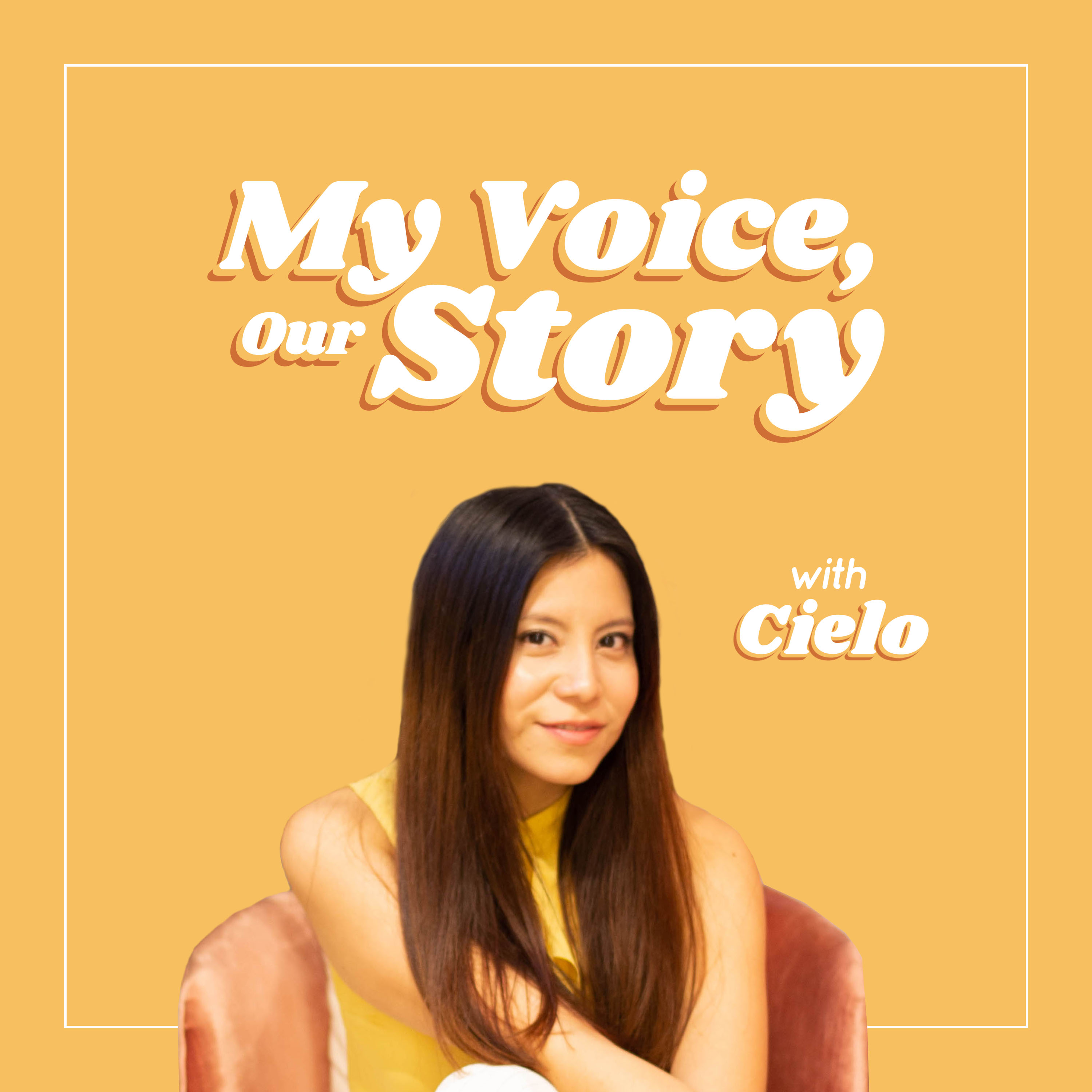 In this episode, Jose opens up about his inspiring journey from migrant worker to astronaut. He tells about his childhood years traveling back and forth between the U.S. and Mexico and how he never let his circumstances or rejection (he was rejected by NASA 11 times) from achieving his dreams. 
Background:
José Moreno Hernández was the first first-generation Mexican American astronaut working for NASA. He is also an engineer, and he served as chief of the Materials and Processes branch of Johnson Space Center.
After leaving NASA, José established the  Reaching for the Stars Foundation, which is a nonprofit organization that provides scholarships and educates students about careers in science, technology, engineering, and math (STEM).
Resources: 
Episode Notes: bit.ly/JoseMHernandez1
Connect with Jose on IG: instagram.com/astrojosehernande
Connect with Cielo on IG: instagram.com/seaandsky45
Services:
Are you an entrepreneur ready to take your brand to the next level? Want to increase your digital presence online so you can skyrocket your number of clients & sales? We can help YOU!  
Visit BLENDtw Media to learn more about our digital marketing services and send us an email to team@blendtw.com to BOOK a F-R-E-E consultation TODAY. 
For more resources to help you live your BEST life, join our community on:
Find more inspiring stories & higher wisdom at myvoiceourstory.com
Be part of our movement! Support our work so we can continue being a beacon of hope, positivity, and inspiration for people around the world.  
Become a BLENDtw Hero TODAY: bit.ly/blendtwhero 
One more thing!! Make sure YOU subscribe to our podcast so you don't miss out on any of our episodes (EVER)